Transmission Repair and Shop Edmonton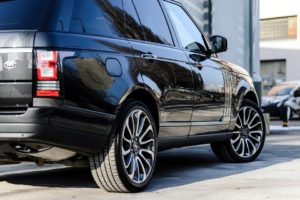 Alberta Drive-Line has been in the driveline industry for over 40 years. We are servicing and repairing transmissions, transfer cases, driveshafts, and differentials for all makes and models of vehicles. Alberta Drive Line's dedication to quality. Our service and customer satisfaction have made us a leader in the driveline industry.
Alberta Drive Line is a family-run business that has expanded from 4 to 10 employees. Our highly trained and experienced staff in transmissions and drive shafts, come from a variety of backgrounds and training firms. Our staff can handle almost anything from the compact car right up to the heavy truck and industrial equipment.
Alberta Drive Line further guarantees. The Absolute Best Service and the continuing success is a direct reflection of dedication to customer satisfaction.